A selection of projects from a three-month internship with

Caava Design

in San Diego.
1. 

Portside holding page design, desktop and mobile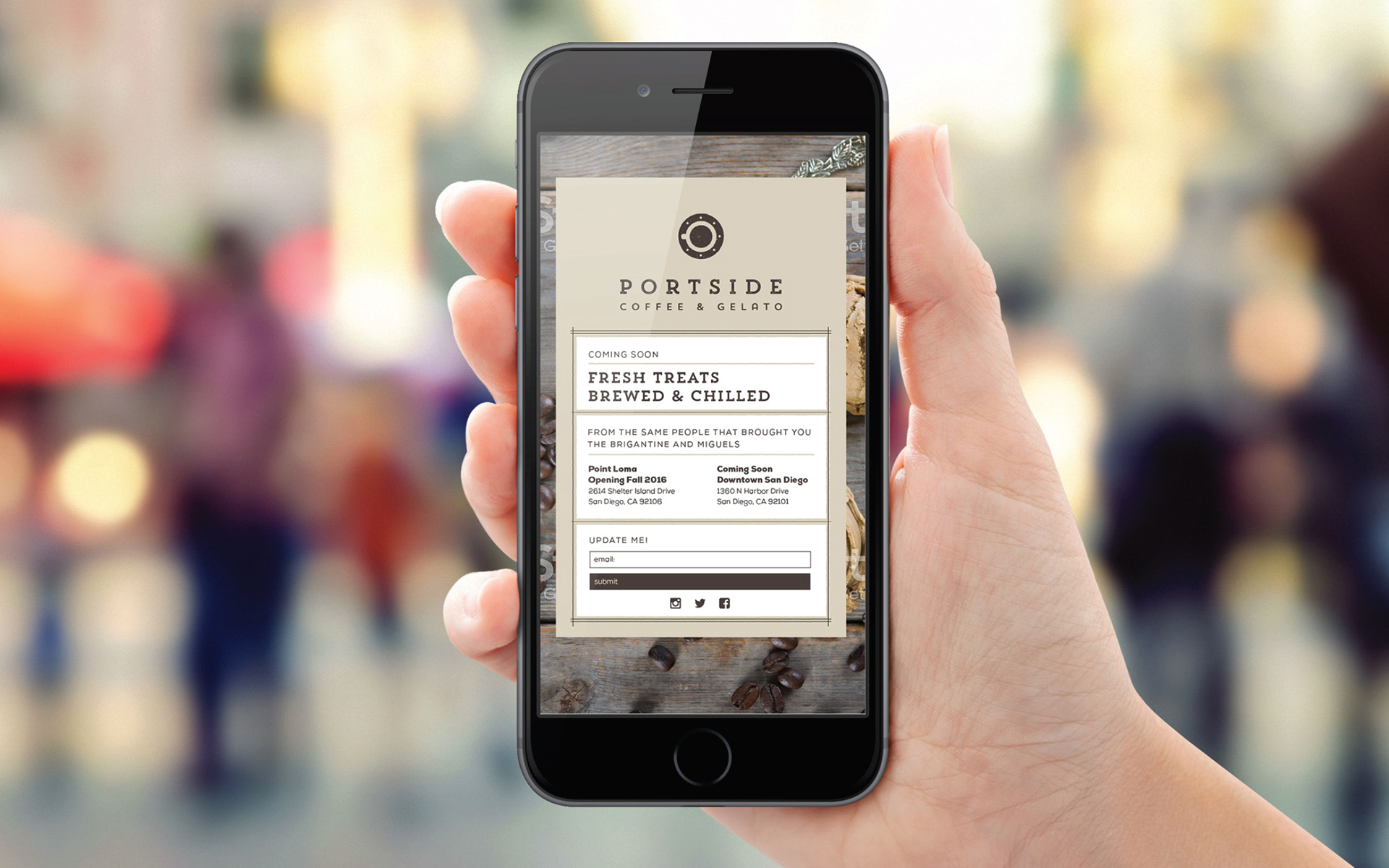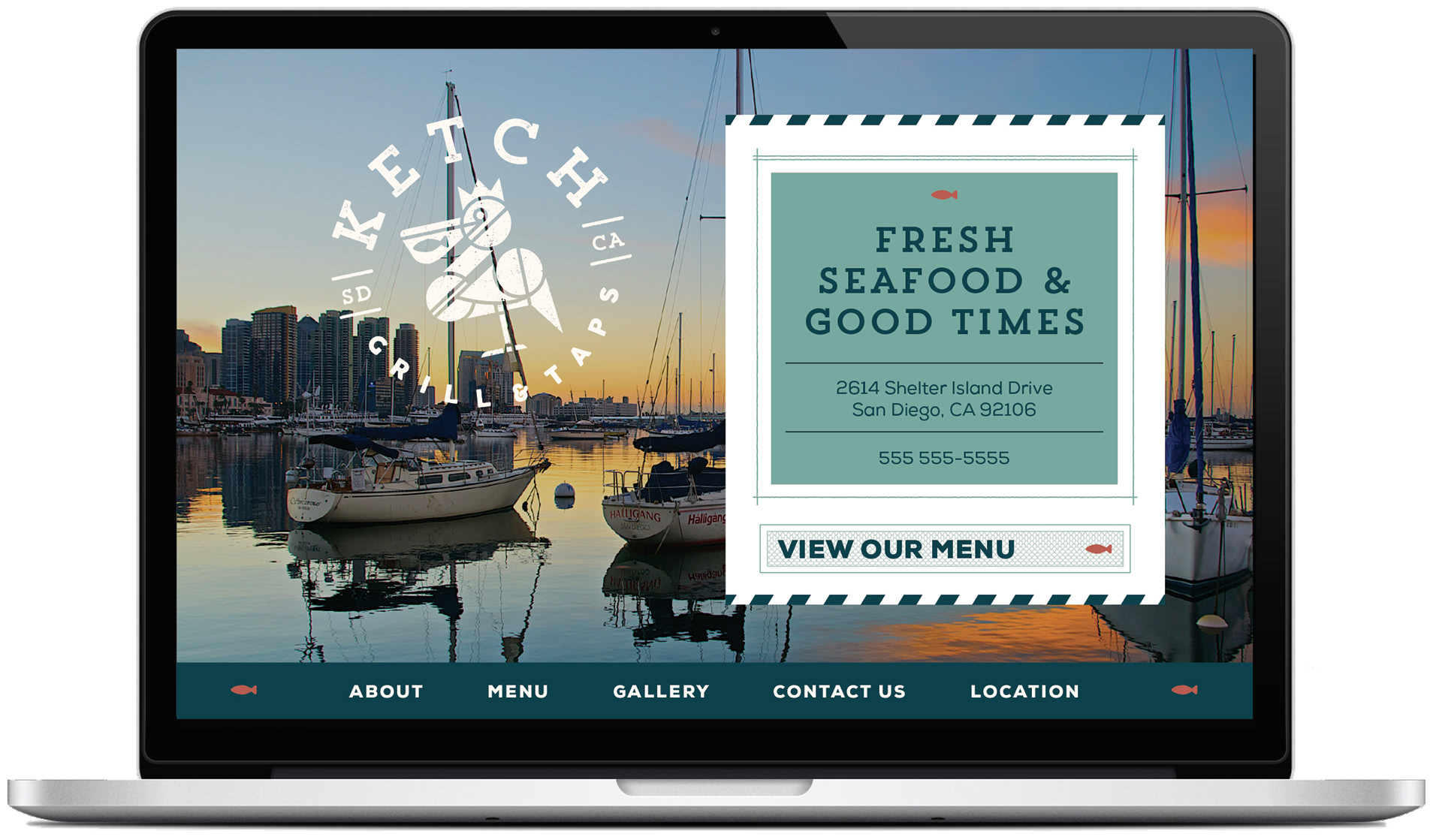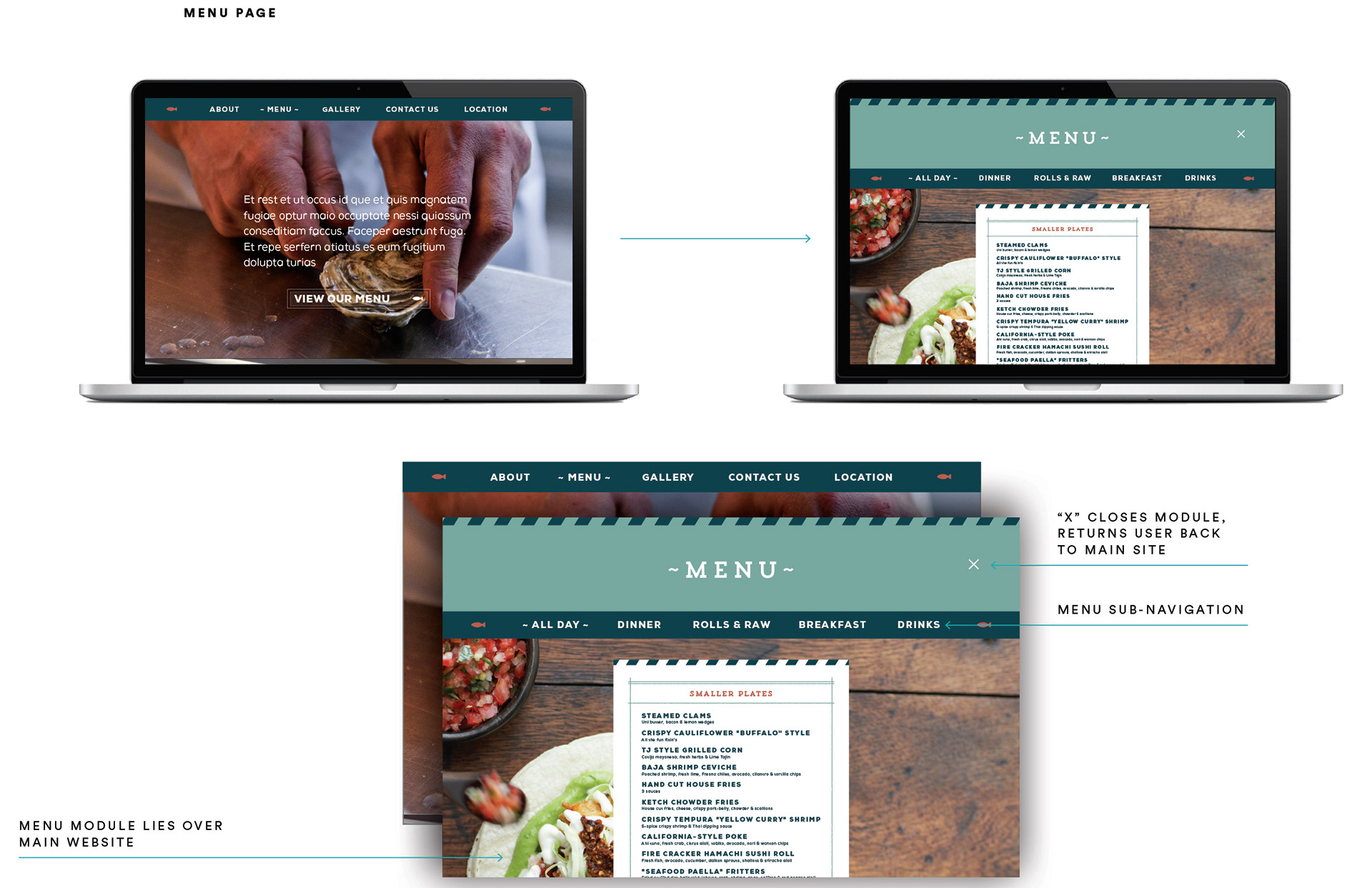 3.

Urbanlife Cafe logo - adapted existing UL logo for the Urban Life Cafe.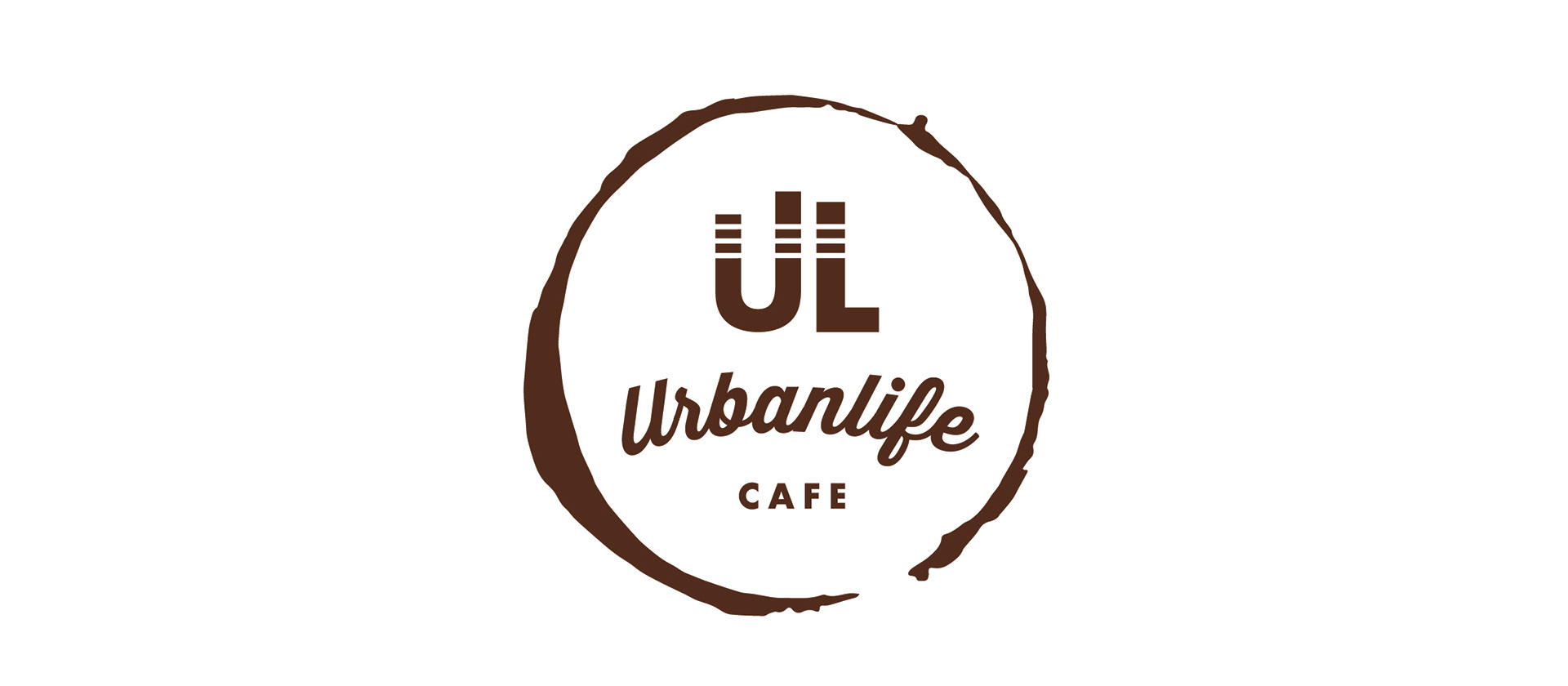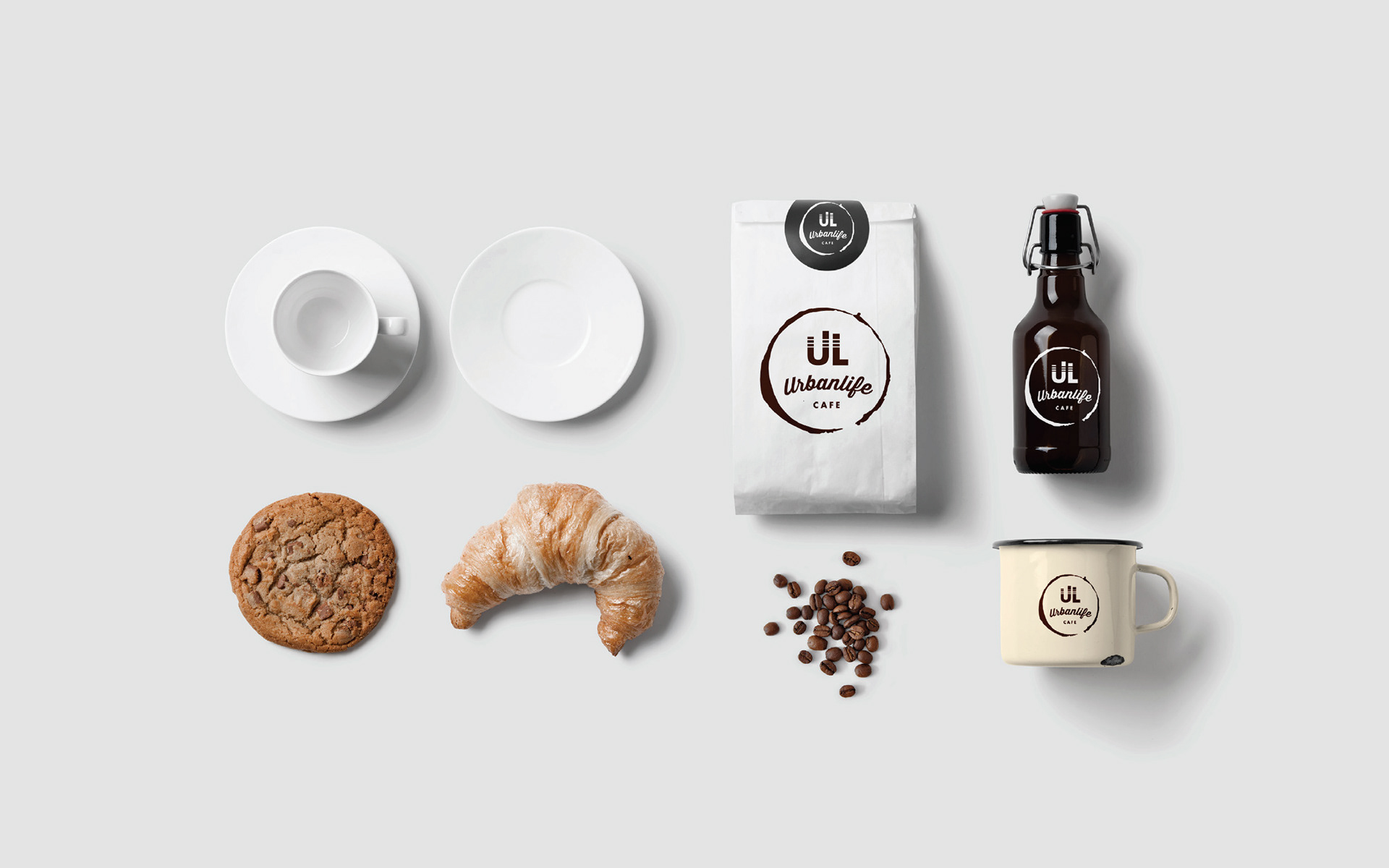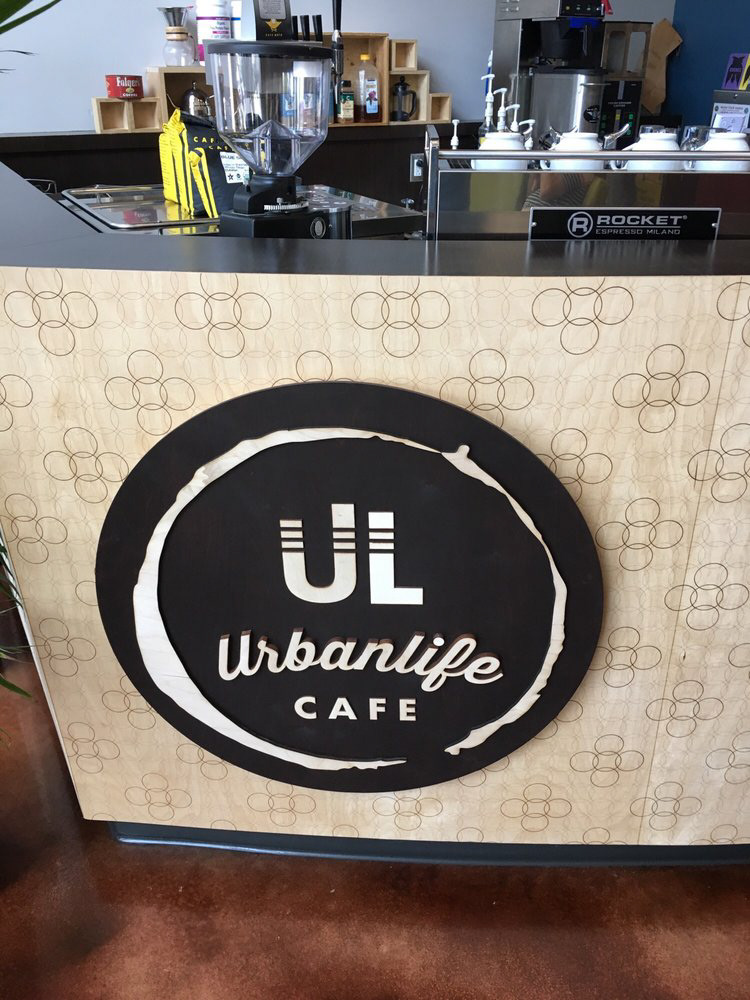 4.

 Typesetting and layout work for The Sower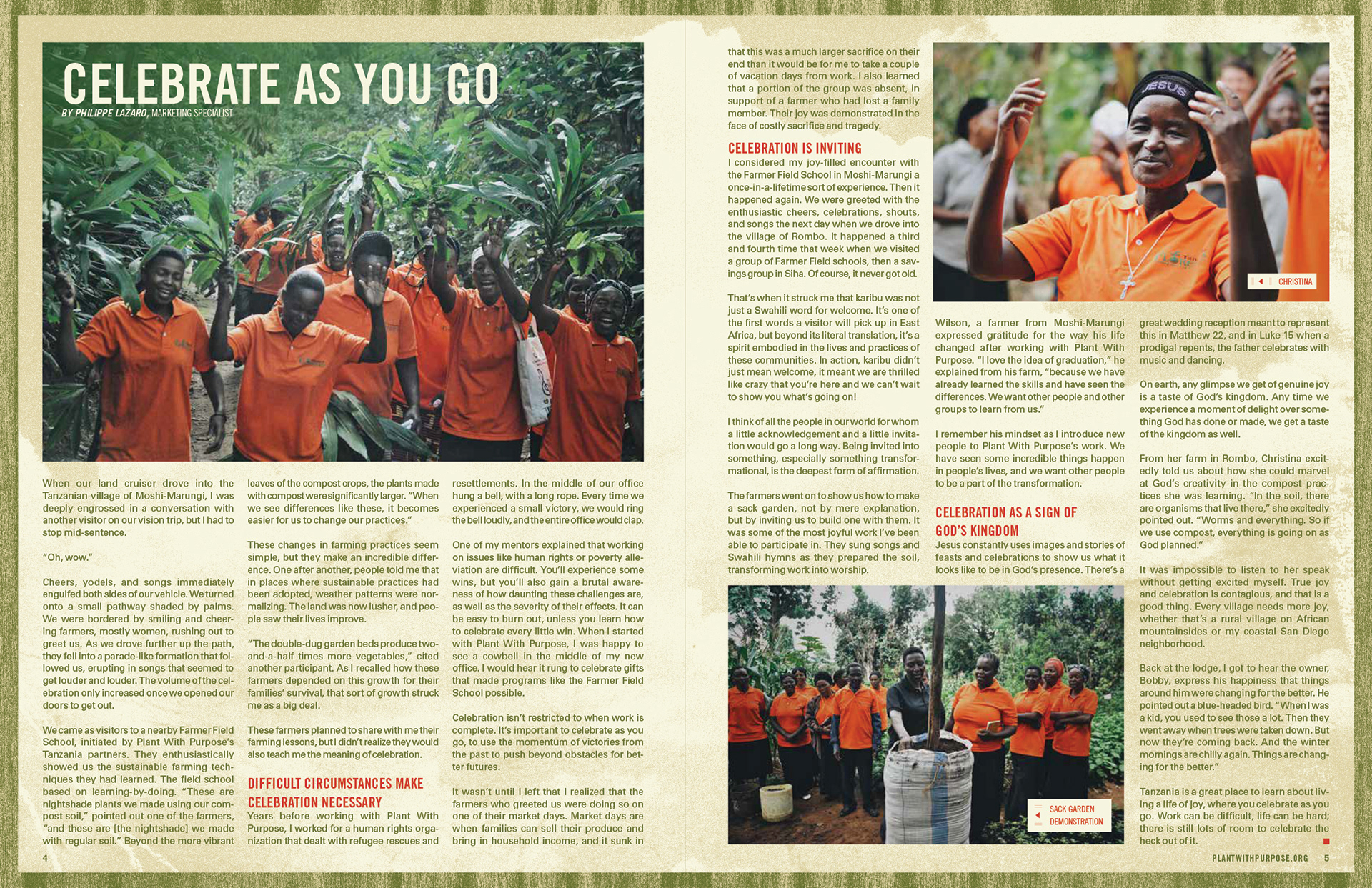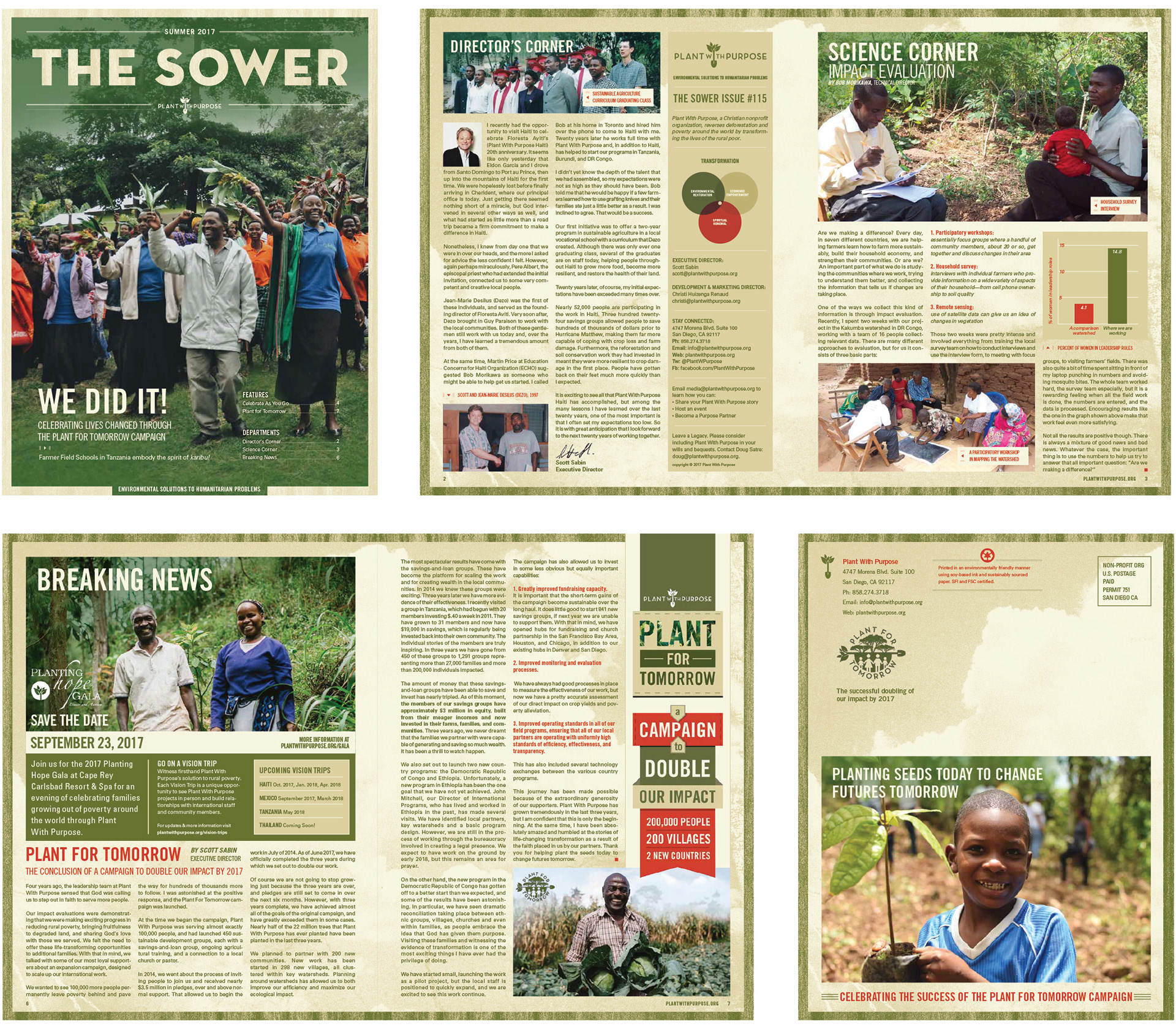 5.

Environmental graphics proposal for Old Harbor Distilling Co.'s production facilities.