2017
A selection of projects from a three-month internship with Caava Design in San Diego, between my first and second years of grad school.
Project 1: Portside holding page design, desktop and mobile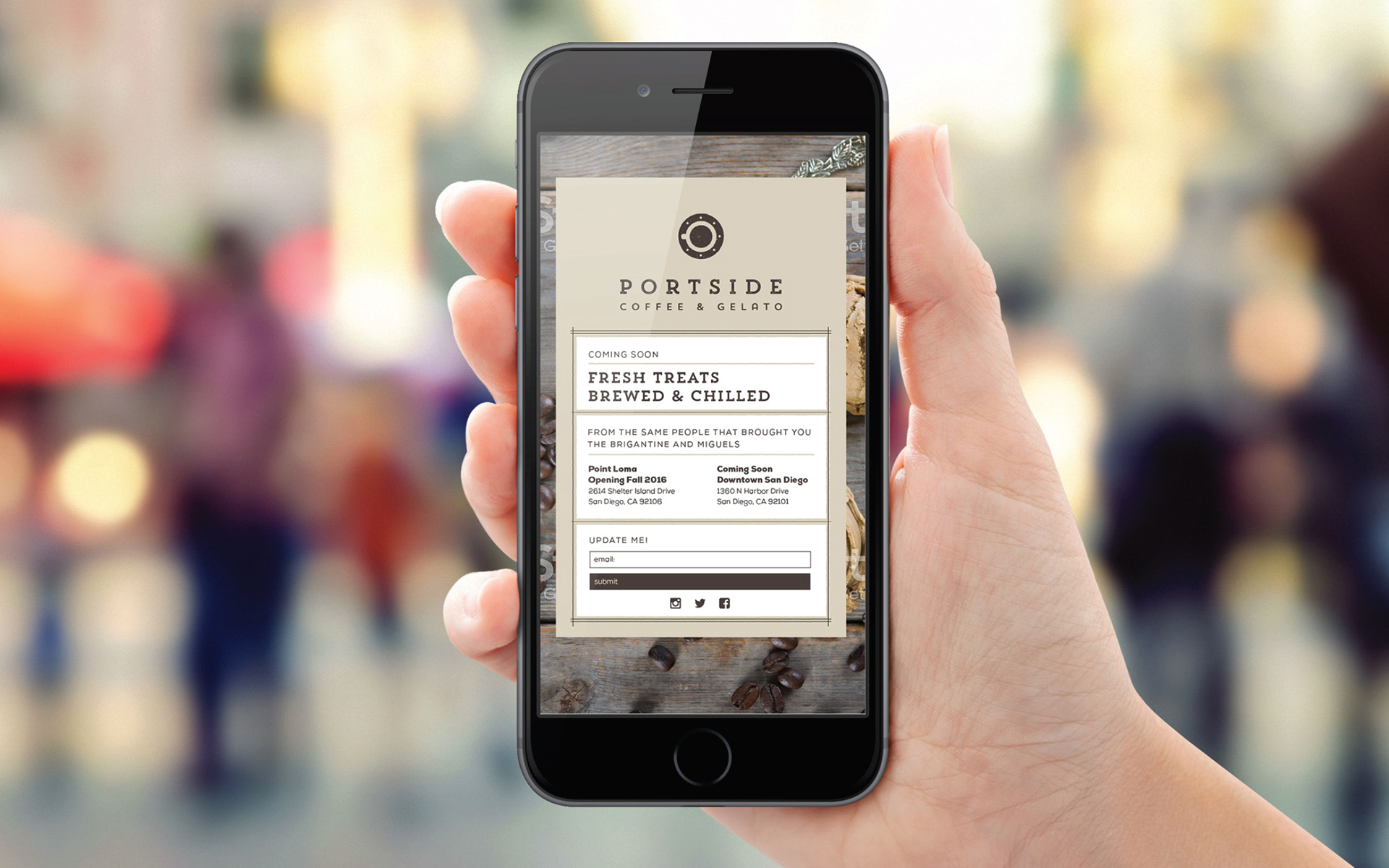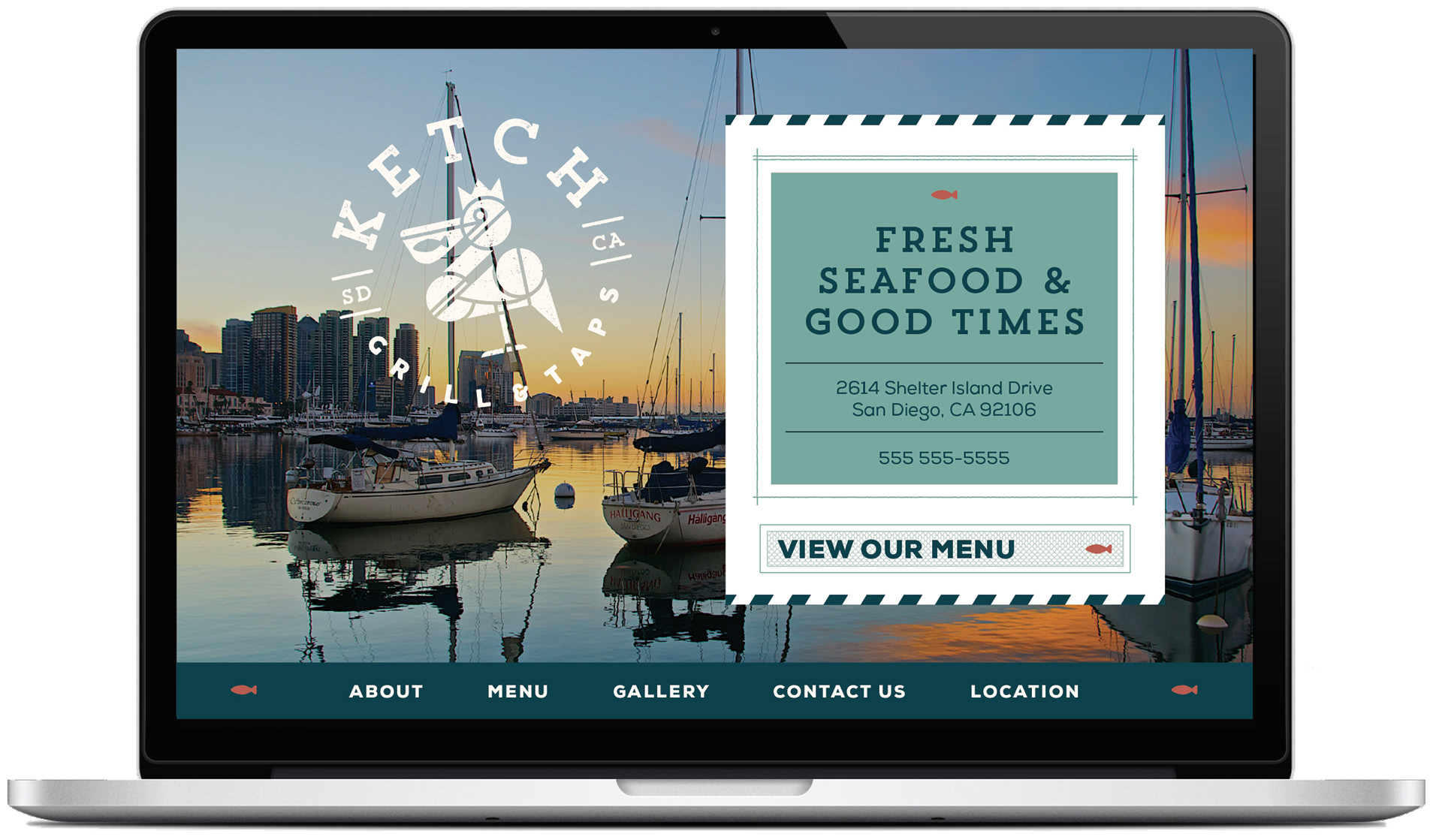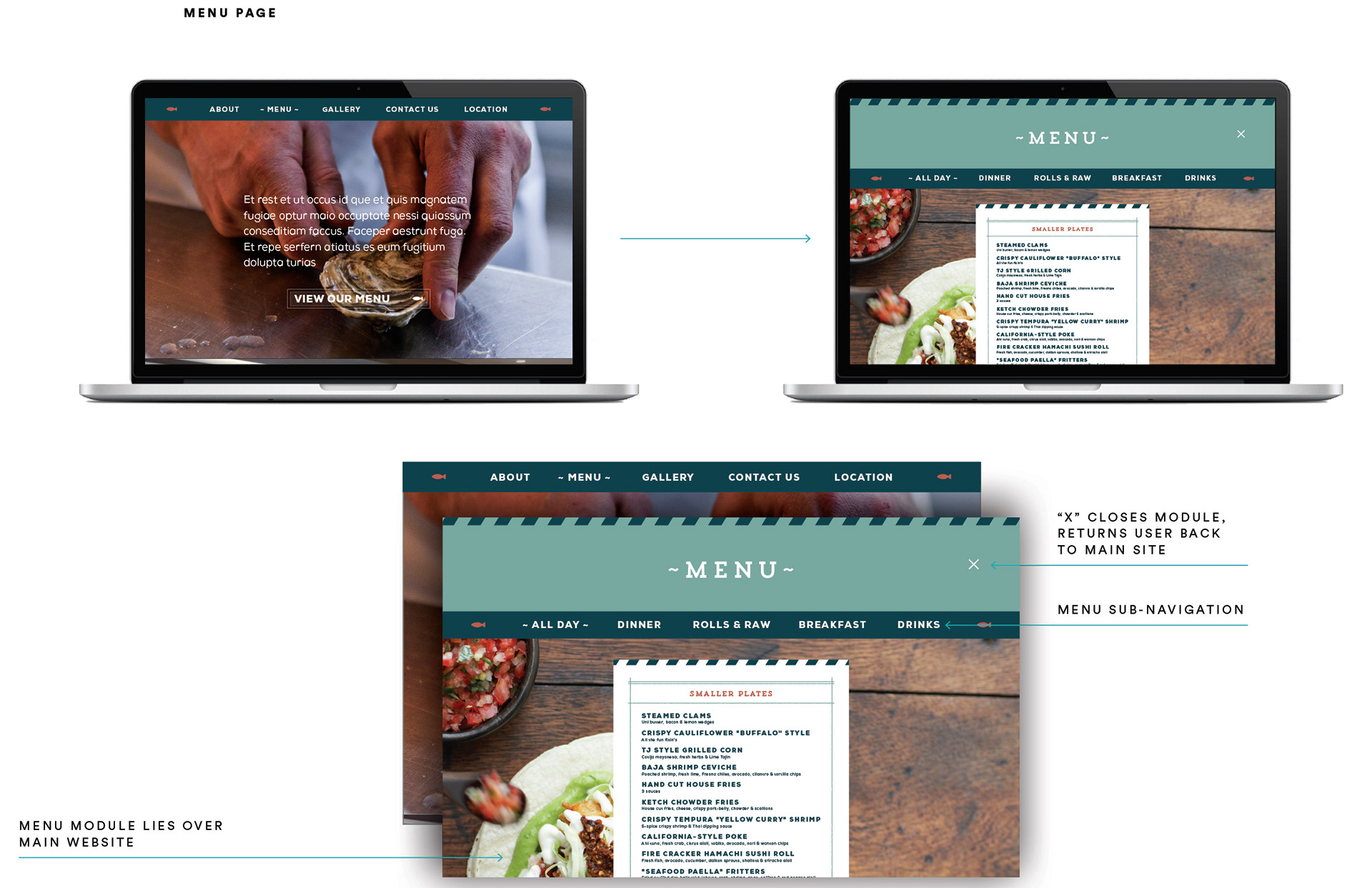 Project 3: Urbanlife Cafe logo - integrates existing Urbanlife logo with coffee ring.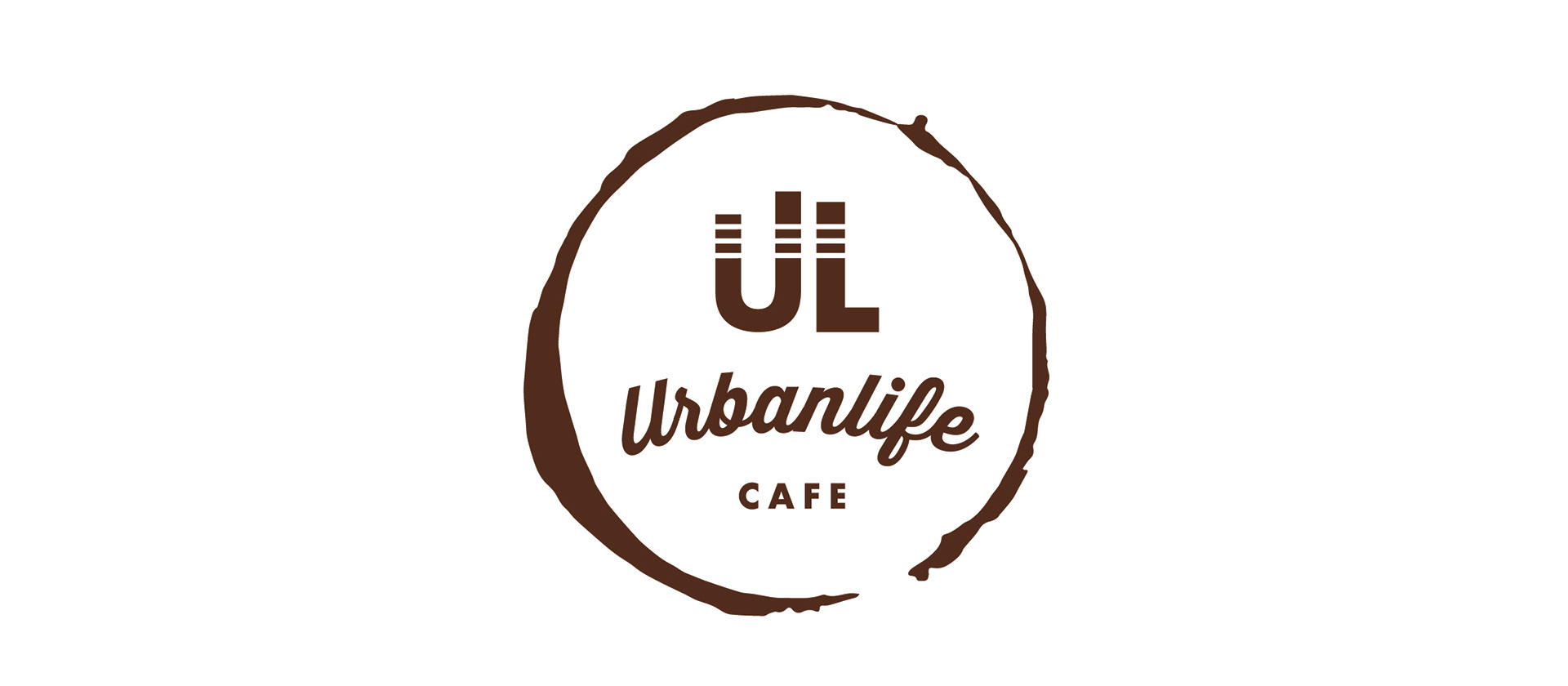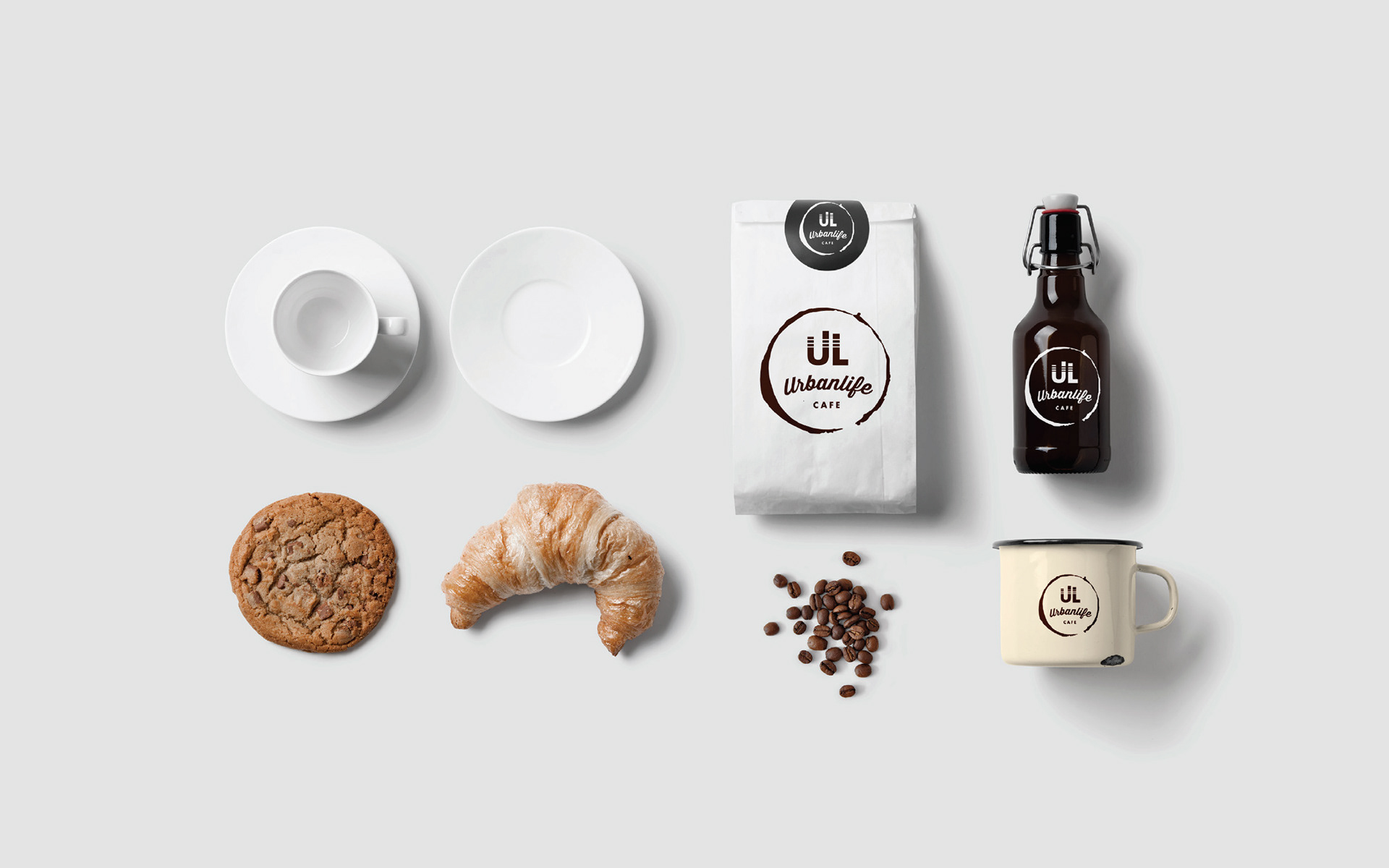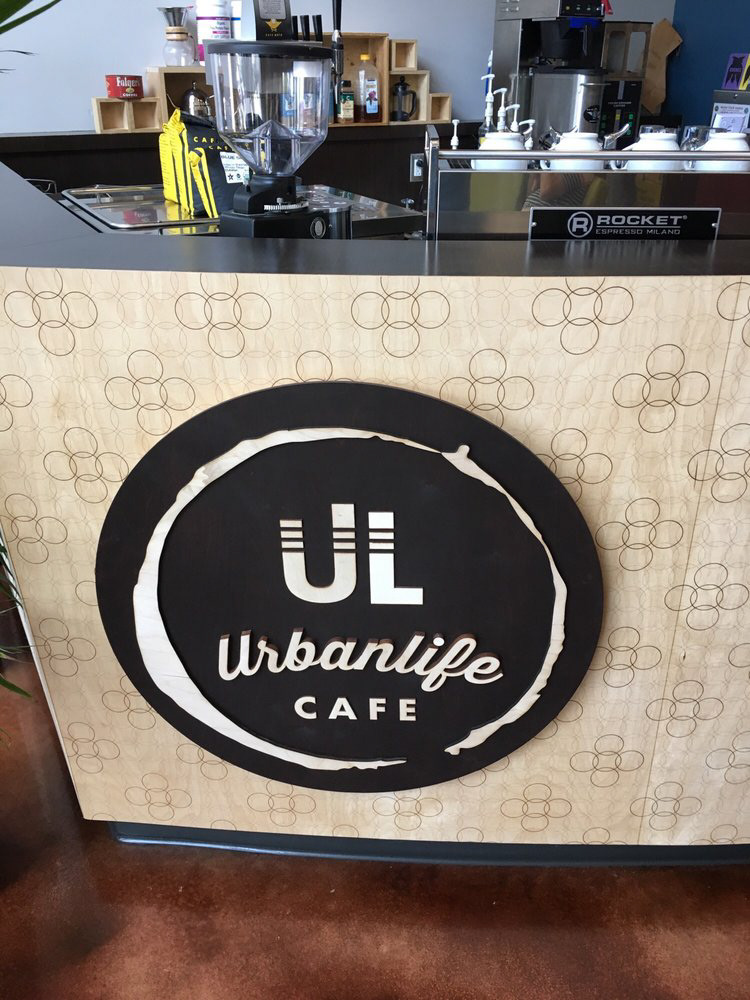 Project 4: The Sower - I fit a new season's news and imagery into the publication's existing framework (and streamlined the typographical system a bit by standardizing type sizes across the spreads and adding a baseline grid).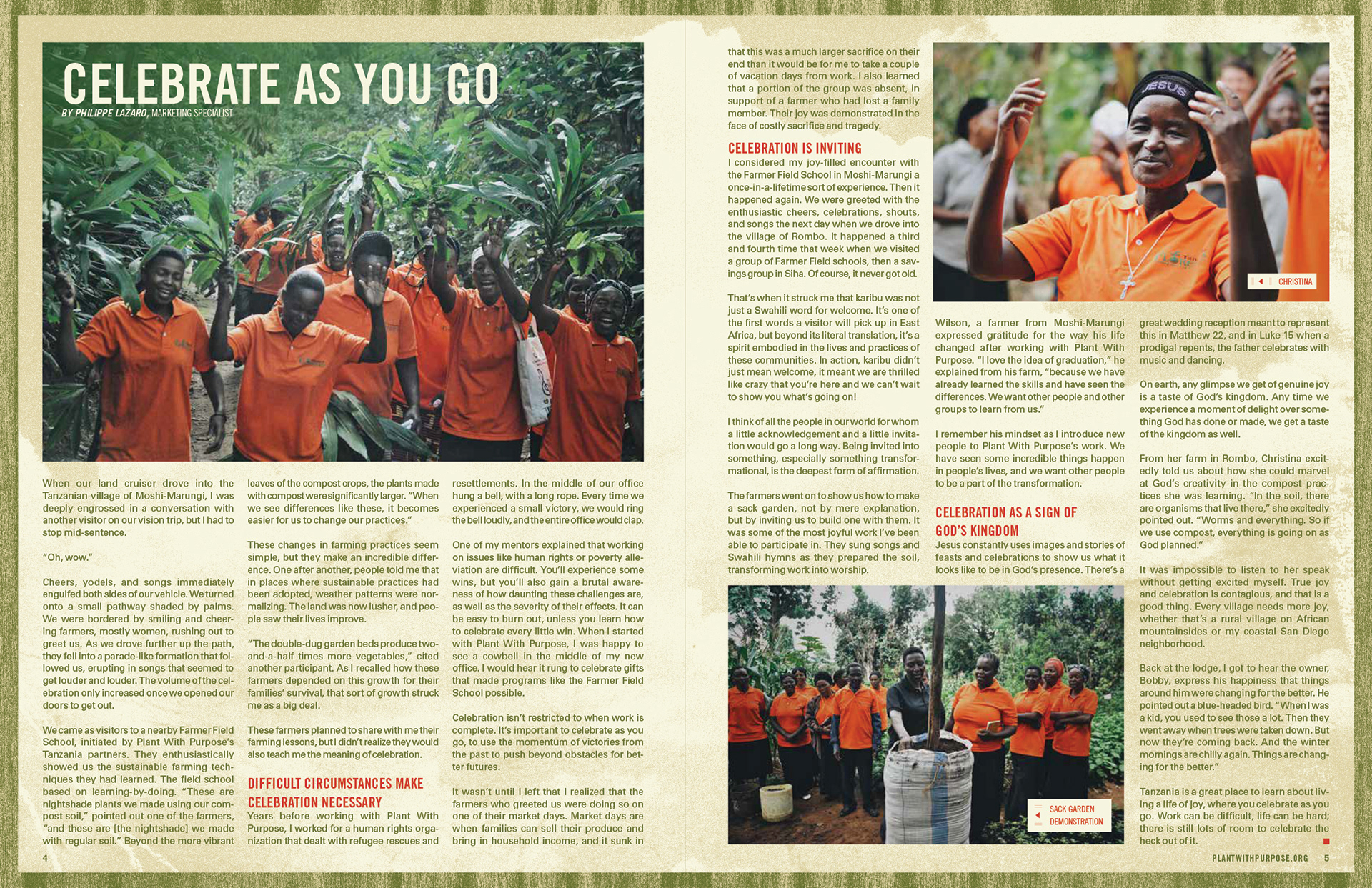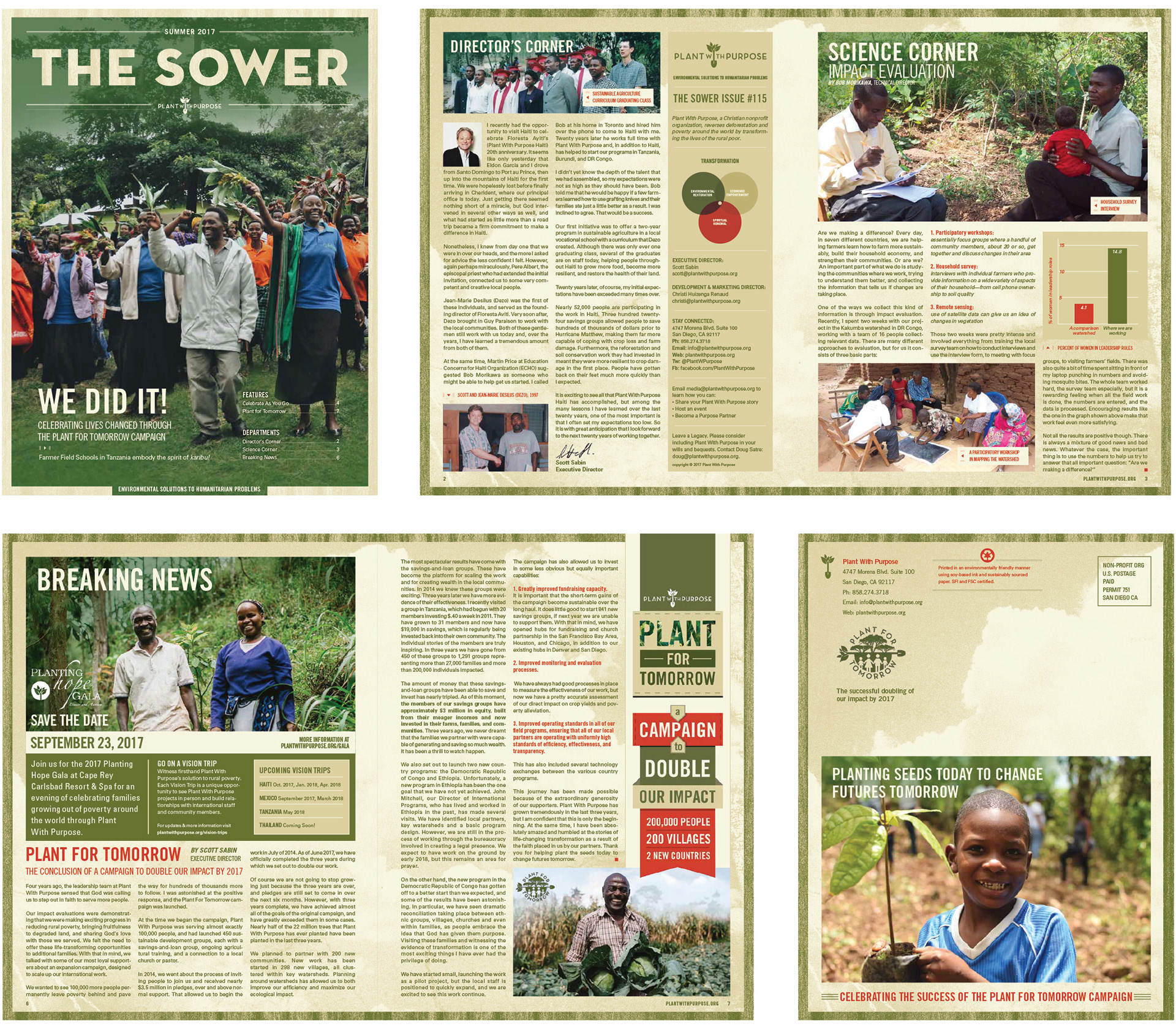 Project 5: Environmental graphics proposal - thinking on a large scale was a fun new experience for me.